Get organized for meal planning with our free downloadables, printables, ebooks, and more – including meal planners & kitchen measurement conversion chart, plus egg substitute solutions. Find what you need, download them and get cooking with confidence!
Free Printables
To help you organize, plan and be healthy, we have carefully created a handy meal planner – this helps you ORGANIZE, eat WELL, save MONEY, reduce WASTE, become HEALTHY, and HAPPY ever after! A grocery list – to help you buy exactly what you would need for the week or month.
---
You're about to download FREE Yummieliciouz Weekly Meal Planner, grocery list, pantry inventory, fridge inventory, and freezer inventory.
Take the guesswork out of your cooking or baking using this perfect and handy cheat sheet -adapting a recipe is a breeze and setting you up for success.
Whether you have an egg allergy or running out of eggs, there are always surprisingly effective egg replacements for baking or cooking.
---
Free eBooks
Food Drinks and Snacks Recipe Ebooks
Looking for delicious recipes for food, drinks and snacks? Get your free recipe ebooks with varieties of easy to prepare and mouth-watering recipes for food drinks and snacks. Try them now for free! Discover flavors and ingredients you love and get creative in the kitchen. With these recipe ebooks, you'll never run out of ideas for food, drinks & snacks! Get Cooking Now.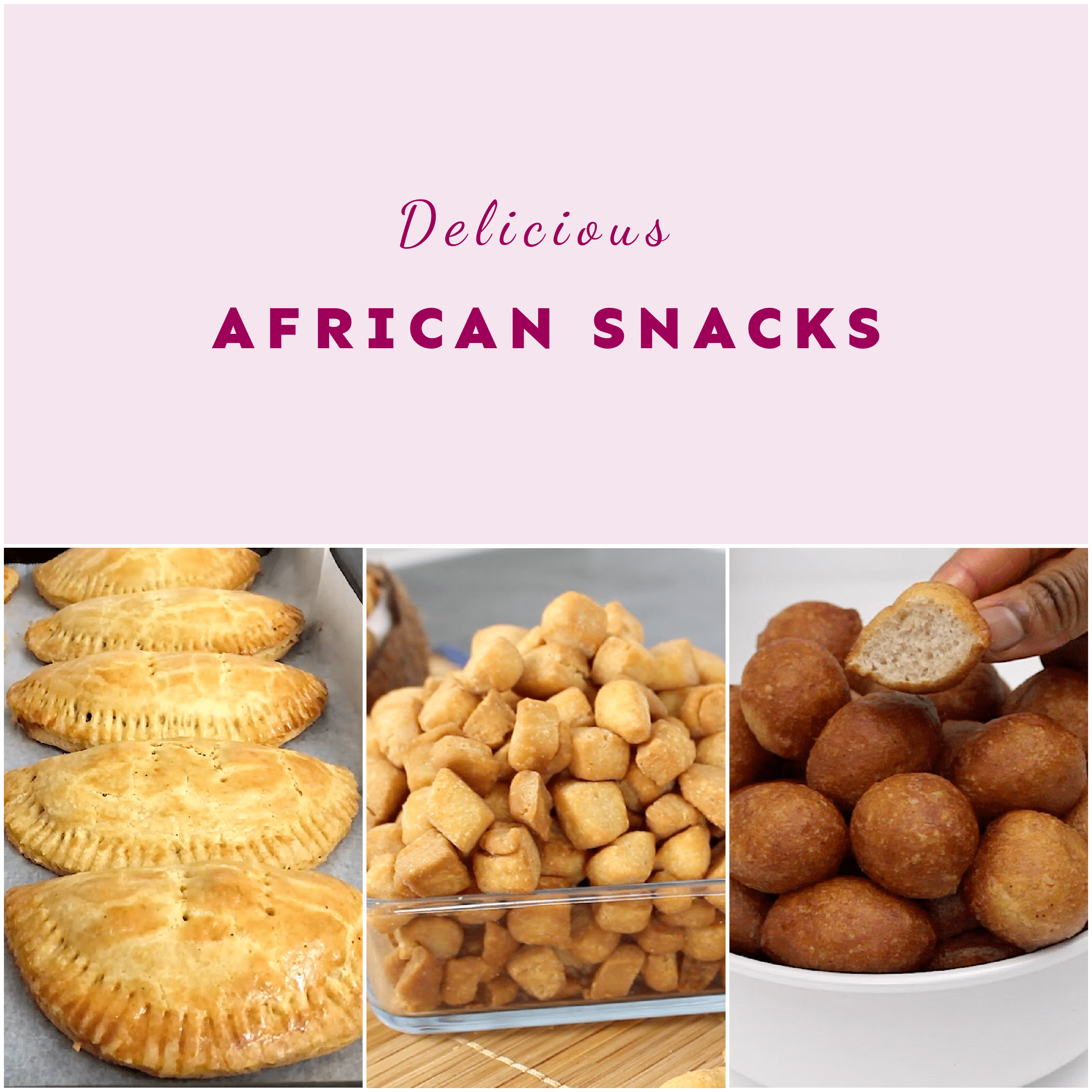 Delicious African snacks
Snacking time is never a boring time! Is it? I shared some popular African snacks (small chops) in the eBook, from crusty and meaty pies to sweet and crunchy chin chin, buns, and fish rolls!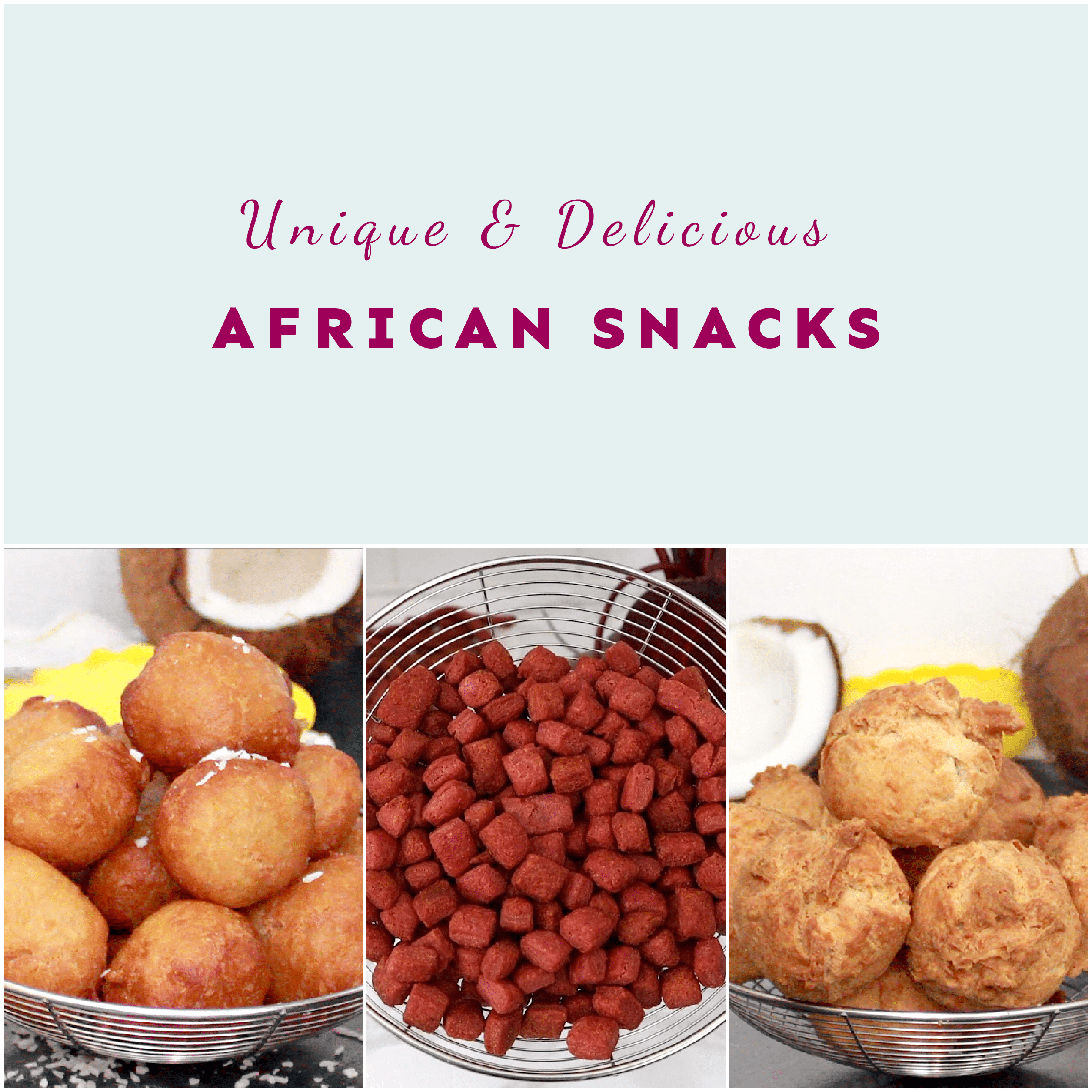 Unique & delicious African snacks
Delight your taste buds with these uniquely developed snack recipes. Highly fortified with fruit and vegetable to bring you health whilst snacking away. Crunch Crunch Crunch, say the snacks!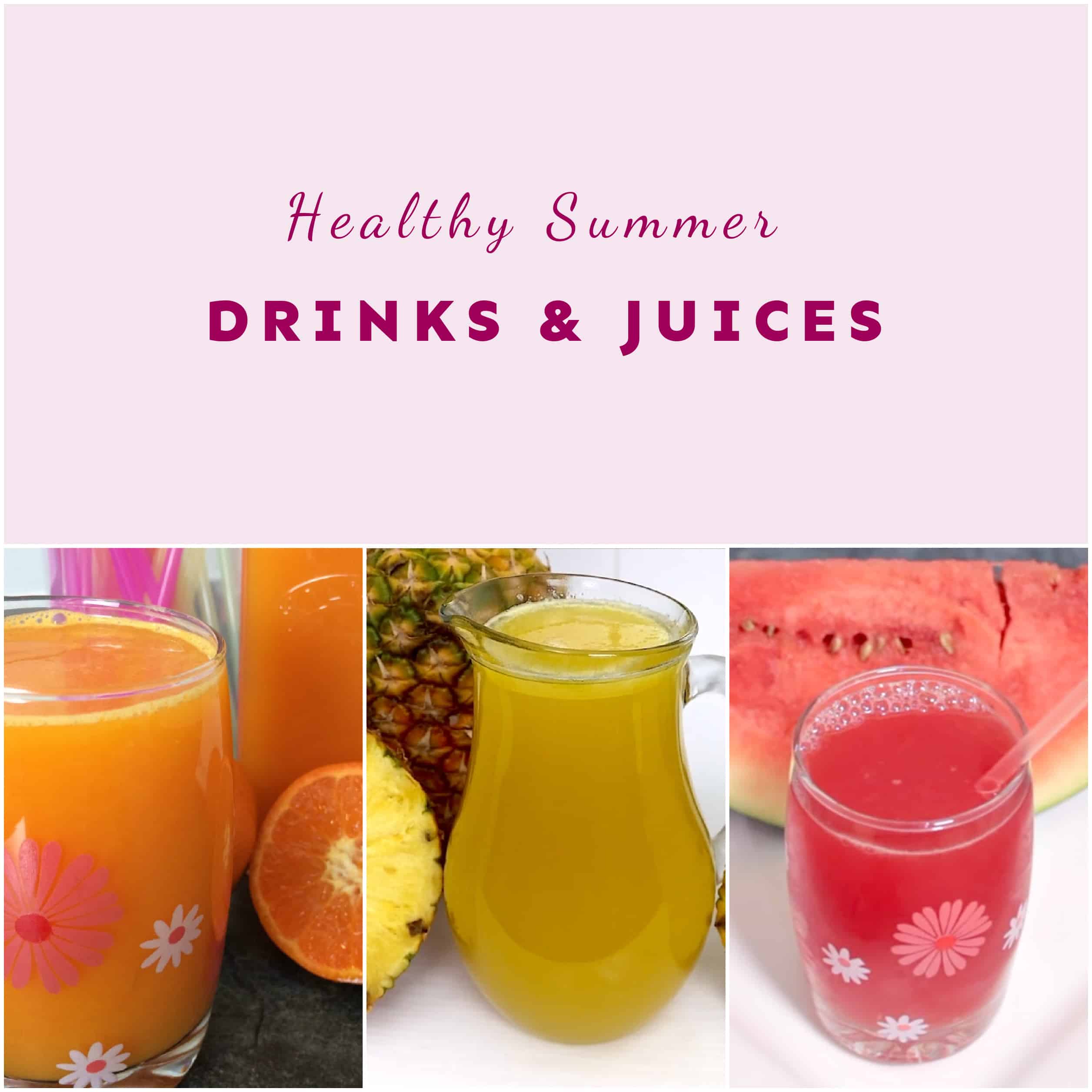 Healthy summer drinks & juices
Here, you'll find healthy drinks and juices for summer – seriously tasty drinks, drink recipes for when it's quite hot to cook or eat, and drinks to boost the immune and make your skin glow.