Hi, what's cooking?
It's me, Lola! I'm here to help you with your journey towards cooking fresh, healthy, delectable, and quality home-cooked meals. My love for cooking motivated me to create content and recipes for my humble website and YouTube channel, Yummieliciouz Food Recipes.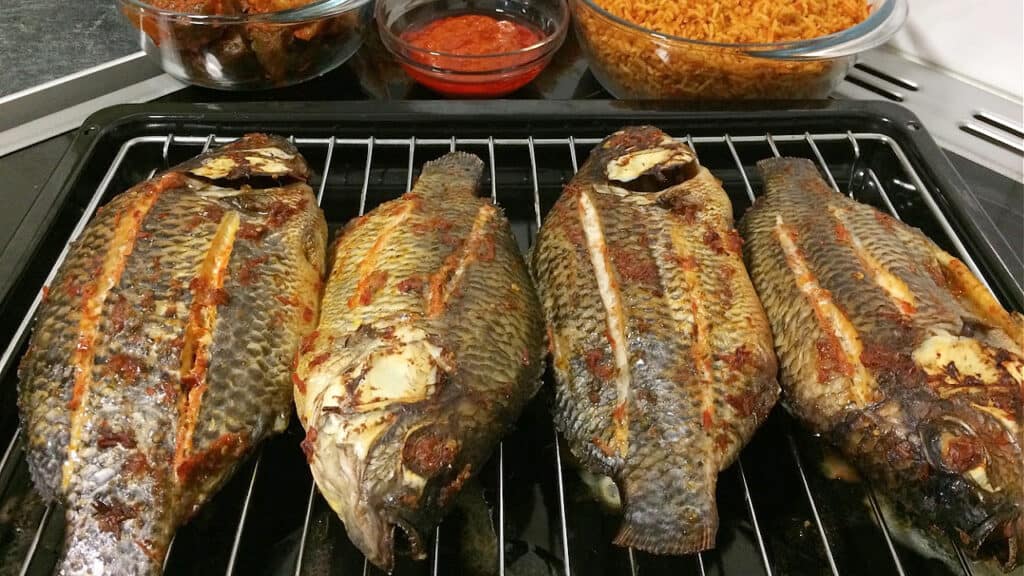 To me, cooking is all about being creative in your way. It brings me joy to create nutritious and innovative dishes that can bring a smile to my family and the audience's faces. Every day is a learning experience, and it is my pleasure to share with you my favorite recipes. I also included hacks and tips that can improve your culinary experience, from cooking to serving! You won't even break a sweat because these meals are effortless, affordable, and time-efficient.
Welcome to Yummieliciouz!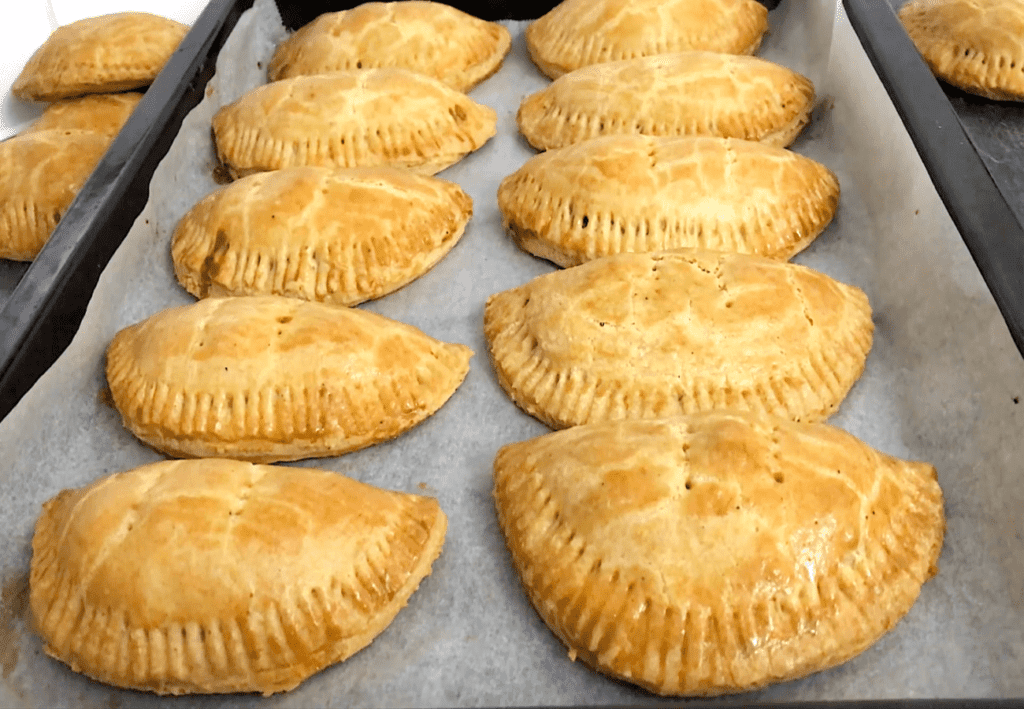 How will I help you?
Yummieliciouz is a blog that helps make cooking simple! Here, you'll learn Easy and Delicious Recipes you will cook over and over again. Aside from beginner-friendly recipes, there's also a recipe index to help you find the perfect meals to make!
What will you find on Yummieliciouz?
Yummieliciouz offers delectable, healthy, and appetizing dishes that make you go "Ooh la la"! The recipes are affordable, beginner-friendly, easy, and fun to make. Each recipe includes an in-depth and detailed guide to make it easier for you to follow along. Whether you're looking for breakfast, lunch, dinner, desserts, snacks, or drinks, Yummieliciouz has something you'll love!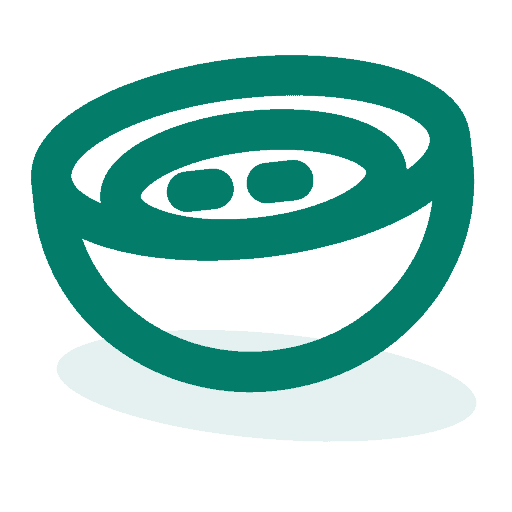 A few fun facts…
I seem to be the only one who finds my jokes funny.
Home-cooked food truly brings joy to my heart, especially when I share it with my family!
My husband and I love cooking together. His love for food and his creativity is unparalleled, so he features a lot on my blog and YouTube.
I'm probably in the kitchen if you can't find me anywhere.
I always re-rinse clean dishes before I use them; some people find it weird. Please tell me I'm not alone.
Clean spaces get my creative thoughts flowing!
I like working with numbers, so I studied Accounting.
My secret to stress-free cooking is my ability to work well in a lively environment. Thanks to my wonderful children, I've learned how to harness this skill over time.
Whenever I have visitors, I always make sure to make them feel at home.
I'm probably dancing or listening to relaxing music when I'm not cooking.
Welcome to Yummielicouz! I hope you learn a thing or two from my blog. Thank you for stopping by. I'm so happy to have you here.
Keep in touch
I would love to connect with you!
Feel free to comment on my posts, I would love to hear your feedback when you try a recipe.
Also, join my community on Social Media, YouTube, Instagram, Facebook, Twitter, and TikTok to say hello, ask questions, or drop your thoughts and ideas.
You can also subscribe to my YouTube channel with over 500 easy-to-follow video tutorials.
You can sign up here for free to have my recipes emailed directly to your inbox.
Email me directly at [email protected] for any questions, concerns, or suggestions!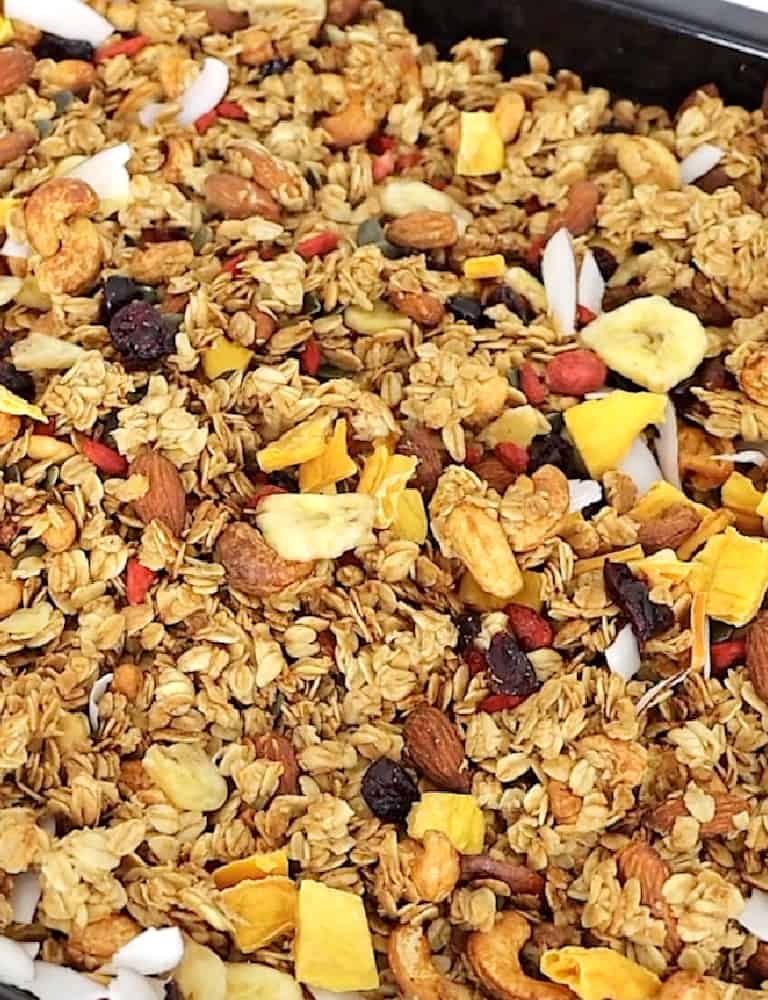 Work With Me
Let's make cooking more fun by working together! For collaborations, you can also contact me at [email protected]